Andhra Medi Pharma India Pvt Ltd is a reputed organisation specialised in the production and marketing of quality Chitin and Glucosamine in India for over a decade. We have also established our presence in the global market. Our products are manufactured with highest regard for quality in a state-of-the-art production facility supported by QC laboratory equipped with sophisticated instrumentation and skilled manpower. Our QC laboratory has analytical instruments like Head space GC, HPLC, TLC, etc for use in the analysis of raw materials and finished products.
With a strong technical background in Glucosamine, the company uses shrimp shells as raw materials to produce Chitin, Chitosan and quality Glucosamine, for markets across the globe. These products are widely used in agriculture, medicine and cosmetic products.
Our Manufacturing facility and operations conform to current good manufacturing practices (cGMP) and delivers product of consistent quality. We are one of the leading suppliers of quality Glucosamine Hydrochloride and related salts.
Our products are formulated by our clients under leading Nutraceutical & Pharmaceutical brand names, as well as personal health care products in various other industrial applications. Our production capacity is 720 metric tonnes per annum and the GMP Facility has been audited by and approved by the Drug Control Department of India.
To win and retain the confidence and loyalty of customers through dedication to quality and excellence in work.
To be the global leader in providing Glucosamine supplements of superior and consistent quality and enhance people's health and quality of life.
To be highly committed to an ethical business philosophy.
To achieve Customer satisfaction through state-of-the-art technology, a trained and highly motivated work force, quality management systems based on science and by delivering quality products consistently.
The R&D team comprises of qualified & trained professionals working in complete synergy with production.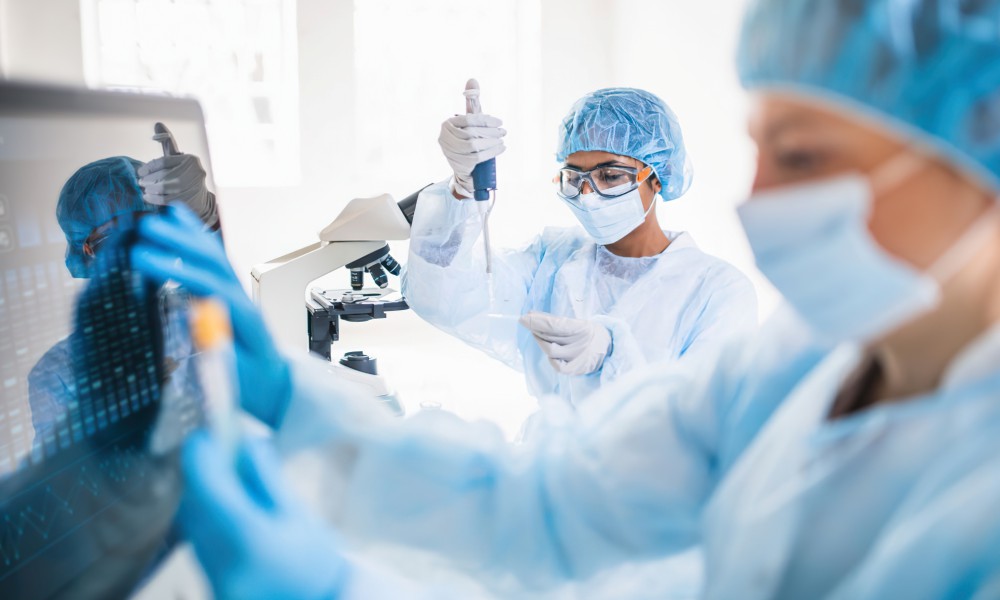 The requisite support is extended by a state-of-the-art laboratory equipped with sophisticated instrumentation.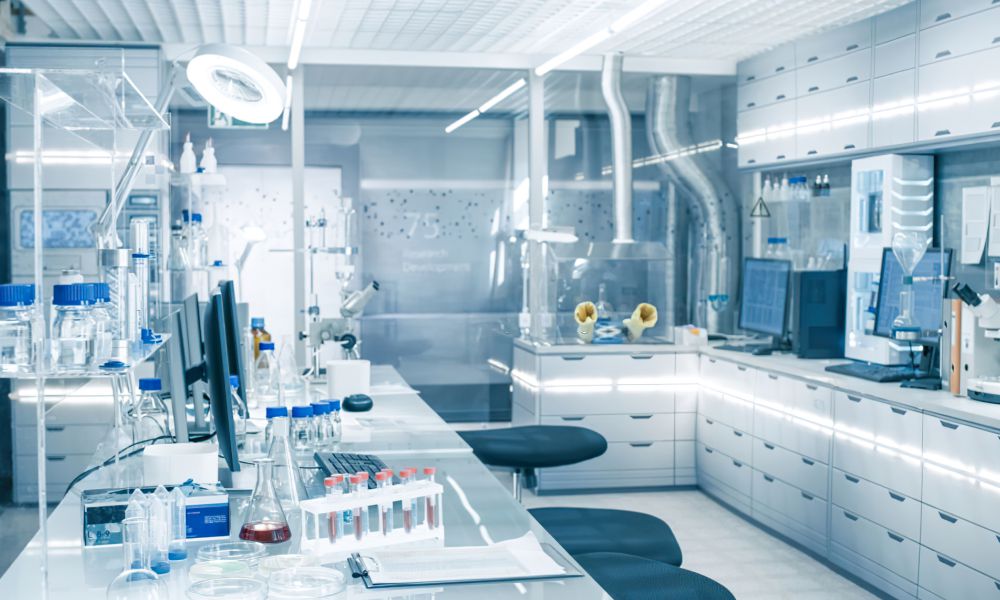 The R&D department is focused on bio-molecules and technology transfer.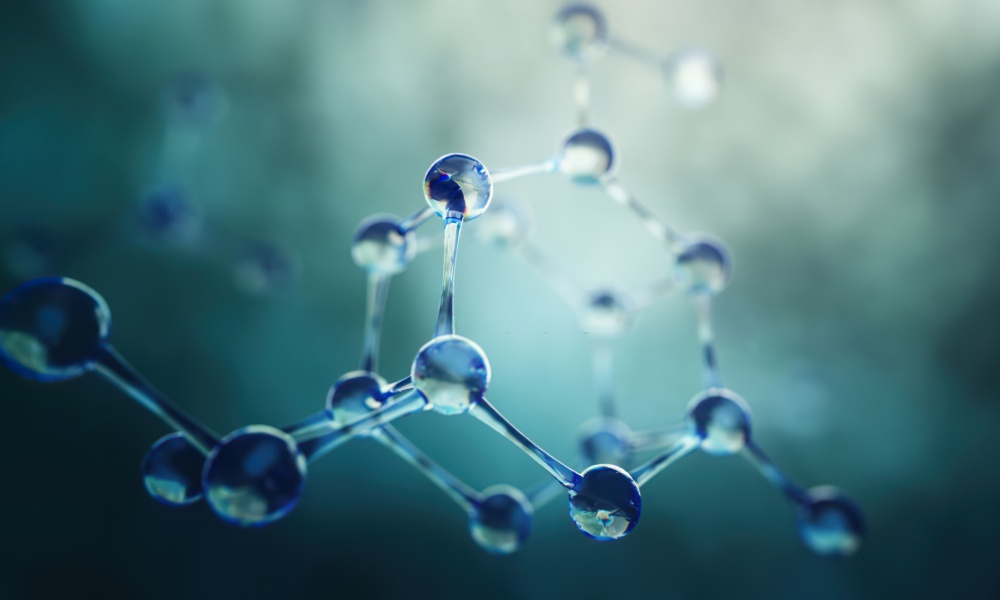 The Quality Control department at AMPIL has a well-equipped wet and instrumentation laboratory to monitor the quality of materials at all stages right from raw materials to the finished products. The Quality Assurance division monitors quality systems, as well as systems like clean rooms, the water purification plant, personnel movement, material flow and utilities to ensure their compliance to cGMP. The Quality Control team has implemented a stability study program in line with ICH guidelines under long-term and accelerated stability conditions. AMPIL's analytical development scientists have developed and validated cleaning methods to ensure adequate cleaning of all the equipment during product changeovers.